TEACHING TURKISH LANGUAGE AND CULTURE SINCE 2015
Serkan Ayyıldız, Turkish language and culture helper
Hello, my name is Serkan. I teach the Turkish language and the Turkish way of life to foreigners in Turkey. I won't just teach you the Turkish language – I will teach you how to think like a Turk.  The only language I know is Turkish, so you will be able to learn Turkish fluently through full immersion lessons.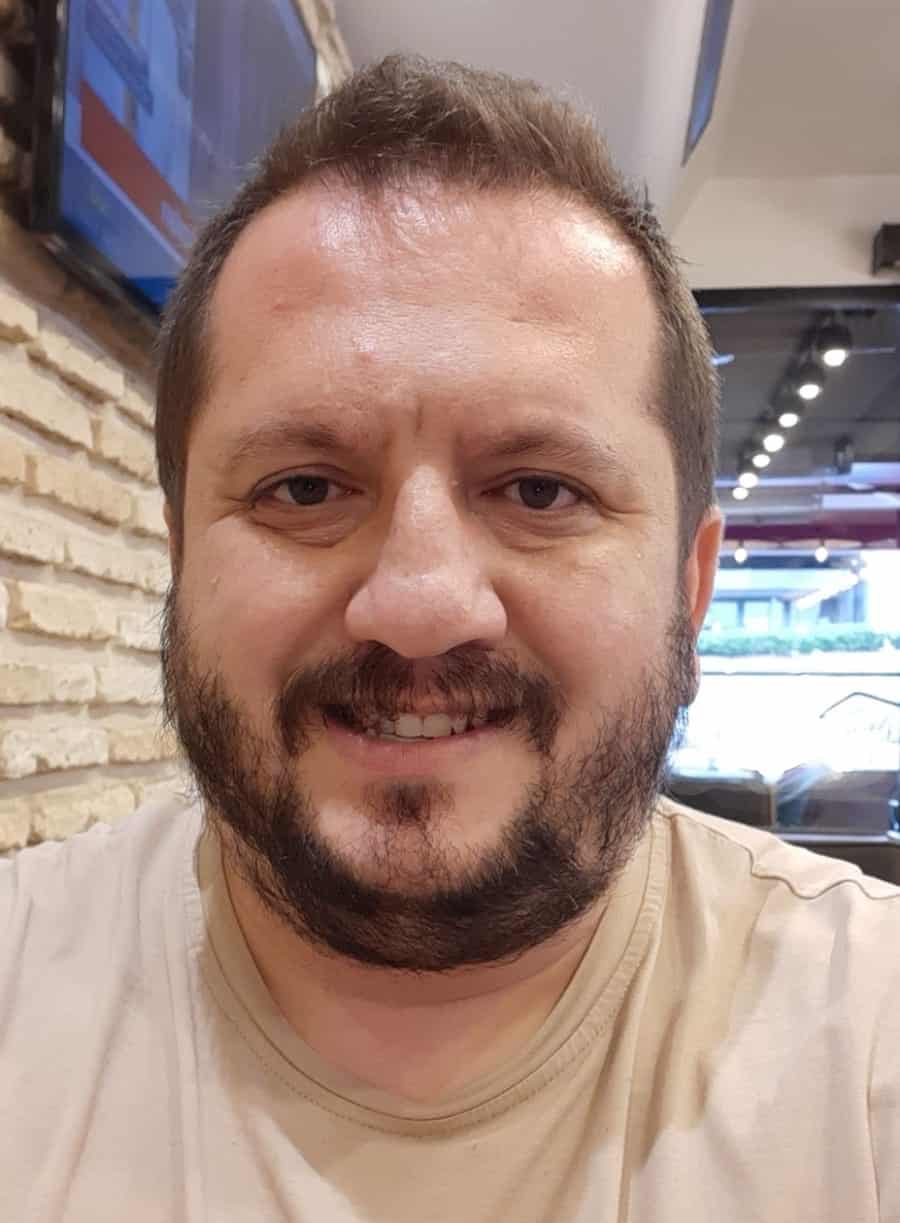 Helping foreigners learn Turkish language and culture since 2015
I give Turkish language and culture lessons online through the video chat platform of your choice.
If you are located in Istanbul, I can meet up with you to do language lessons in person.
If you want to give your Turkish language a boost, contact me for details about my full immersion program.
CULTURE AND LANGUAGE LEARNING
Watch the video to hear from Serkan about how he can help you learn Turkish language and culture.