Don't just take my word for it. See what my past students have said about our lessons.
What My Happy Students Say
I have been Serkan's student for a year and a half. He is a very patient and dedicated teacher, and especially good at conversational learning. He will point out my little mistakes as we engage in conversation about all sorts of subjects. He's a great resource for practicing speaking skills.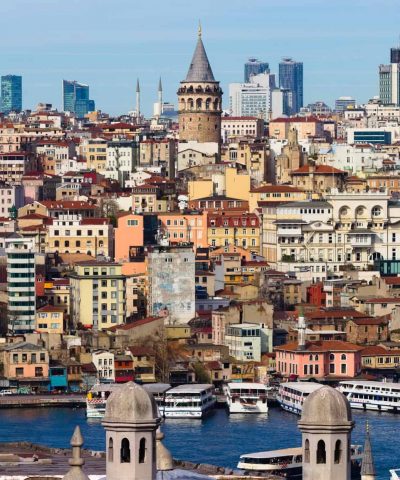 You are not just getting a professional Turkish language helper when you meet with Serkan, you are getting a long term friend. He goes way beyond just the need of language learning as he teaches you about the culture; how Turkish people think and why things are expressed in a certain way in Turkish. Not only this, but learning a new language can be stressful so he helps you in the everyday tasks as well going the extra mile. I fully recommend becoming his student.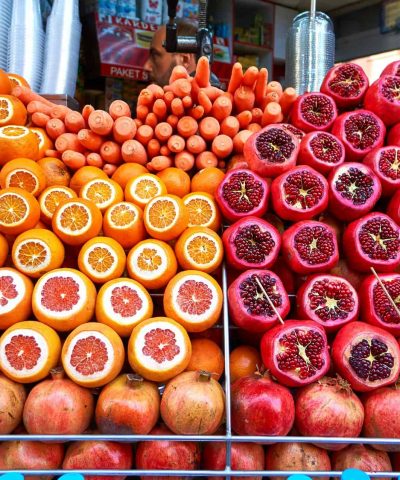 Serkan was a great teacher, he truly prepared me for life in Turkey not just language. He helped me understand many culturally key concepts along with not allowing me to be lazy in my turkish studies. To learn a language well you need to know how what your saying is understood, you can have correct grammar but change 1 ended and the understanding is totally different than you would expect. Im very grateful for my teacher and friend Serkan. He still helps me to this day 3 years after i finished lessons.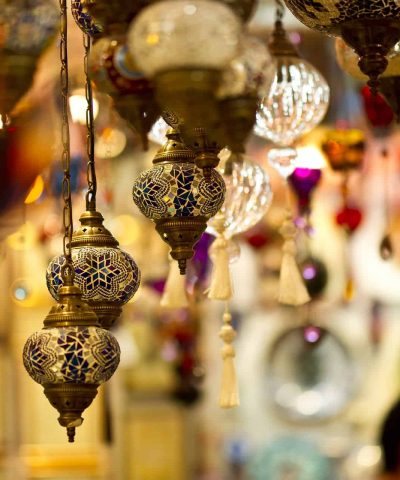 Serkan's style of teaching is rather unique. He speaks at his own fluent native pace, but don't worry! He is extremely patient, and that means you will surely develop your listening skills. He's also very friendly, open, and has a great sense of humor. I can't remember any dull moments in our lessons! Immersion programs are so helpful I cannot stress enough how much I would recommend them. It's pretty much the only one in its kind that I know of. If you are able to, go for it! Kolay gelsin.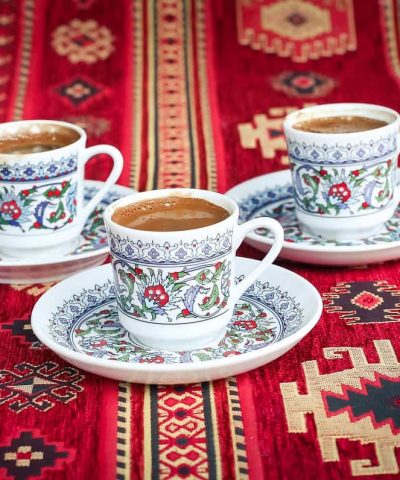 I have known Serkan for several years and have taken lessons with him for about two years. He has been flexible to fit lessons into my schedule. He has been faithful to his task and has allowed me to have input into the content of each lesson. I appreciate his professionalism as well as his genuine desire for me to learn. I highly recommend Serkan as a tutor.